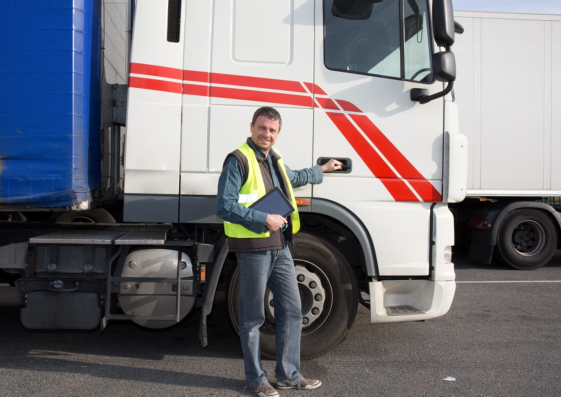 Breakdowns are an unfortunate reality most businesses have to face some time or another and it can be very costly. When such things occur, you won't only have to worry about the repairs, maintenance, or paying for replacement parts — you will also have to worry about losing revenue for unmet deliveries and responsibilities.
For this reason, it's necessary to ensure that your trucking fleet stays in top condition. And one way you can do this is by devising a solid preventive maintenance plan for your vehicles, which can help reduce the chances of your trucks breaking down.
Rapid Document Insurance Agency a professional and dedicated provider of Truck Insurance in Downey, California suggests that you do the following:
Get to know your vehicles a little better
Make sure that your commercial trucks are being serviced as often as recommended
We understand that most would feel averse to spending money upfront, but we guarantee that you will appreciate the amount of money you will save in the future when you have fewer breakdowns.
Are your commercial trucks insured? Talk to a Truck Insurance Specialist to know more about what programs and services will fit your business best.
Contact our Truck Insurance Agency in California through 562-904-9014 today!