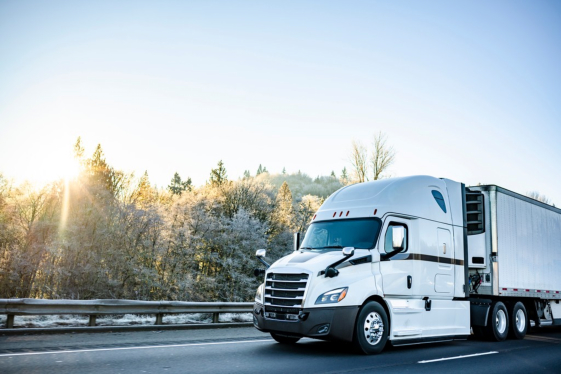 The winter driving season fast approaching, thus, it's time to ensure that you, your vehicles, and your drivers are well-equipped to safely navigate the icy conditions.
Rapid Document Insurance Agency is here to offer the following recommendations and reminders for you and your team.
Stay on top of weather reports and news. This is especially important for long-distance driving. If you see a storm approaching, don't risk yourself and your parcel — cancel the journey if possible.
Be prepared for delayed departures and travel. Poor weather conditions are dangerous but if you must travel regardless, make sure to share itineraries (destination, route, ETA, and contacts) with your team.
Make sure windshields are free from ice and snow. You need good vision to make sure you don't get into any unwanted accidents.
Refrain from accelerating while driving on an icy road. This increases your risk of experiencing a spin-out.
Lastly, make sure you have Truck Insurance in Downey, California. This is a cost-effective way to protect not just your truck but also the parcel contained inside your vehicles.
Learn more about the perfect truck insurance plan from a Truck Insurance Specialist.
Contact our Truck Insurance Agency in California today!