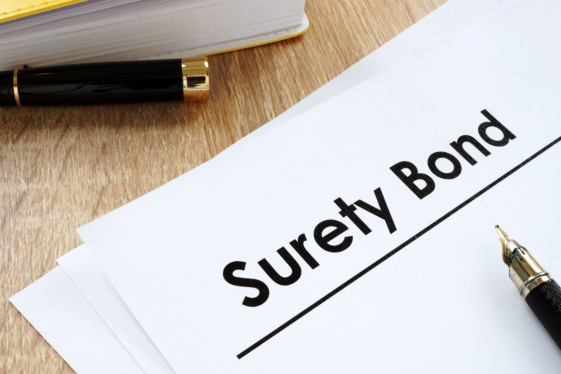 If you're a carrier, you're certainly familiar with bond-secured shipments. These are shipments that come with a bond, or an agreement that you'll reimburse the shipper for a certain amount in the event that something untoward happens to the parcels while in transit to their destination.
Bonds, unfortunately, can be very expensive, depending on the actual value of the parcels. They are necessary for the shipper's protection because there are incidents that are beyond anyone's control and they need to protect their business.
You, as a carrier, also need protection from the financial obligation that bond-secured shipments expose you to. That's where a truck insurance specialist can come in to help.
With the help of a truck insurance agency in California, you can provide yourself with a source of protection from financial loss if you fail, whether intentionally or unintentionally, from your obligation in the contract. The insurance agency will pay off the bond for you, so your company does not have to dip into your cash on hand to fulfill your part of the deal.
For more information on bond insurance and other forms of truck insurance in Downey, California, feel free to contact us at Rapid Document Insurance Agency.