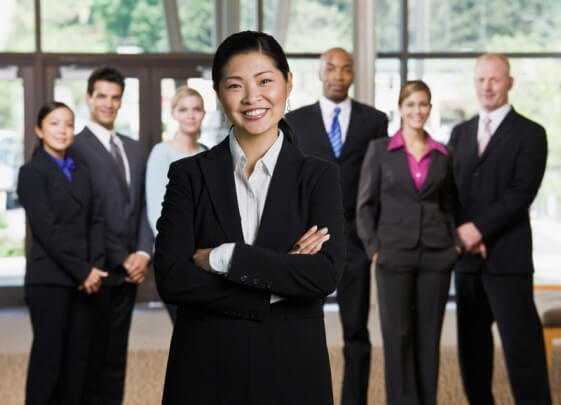 When you are looking for insurance for your truck or trucking business, we can help you get the best insurance possible. We are a truck insurance agency in Downey, CA that cares about you. We will not only help you find local trucking insurance that meets your unique needs but we will also make sure that you can get the best prices possible. Here are a few of the many ways we can help you get the very best trucking insurance possible:
Knowledgeable Staff
Our employees are highly experienced and trained professionals that know the ins and outs of truck insurance. This means we are able to work with you every step of the way to ensure you can get an insurance plan that not only fits your needs but also works well with your budget.
Diverse Range of Plans
We offer a number of insurance plans from truck physical damage insurance to basic and budget-friendly plans. This is to make sure that you have a variety of options to consider. Everyone has their own needs in regards to trucking insurance and it is our job to help you find a plan that is able to meet those needs or can be personalized for you.
Affordable
Not only do we offer many different kinds of truck insurance plans but we also ensure they are affordable. We want our packages to be budget-friendly because it is our job to ensure you have the financial protection in the event of an unexpected situation. If a certain plan is out of your price range, we have the flexibility to help customize it for you. This will ensure you have access to the features you need without having to break the bank in the process.
Those are just a few of the many different ways Rapid Document Insurance Agency can help you get the very best truck insurance possible. If you want to find out more about what we can do for you and how we can insure your trucks or trucking business, please feel free to get in touch with us anytime. We have been in business since 2000 and we can provide you with the outstanding service you deserve.