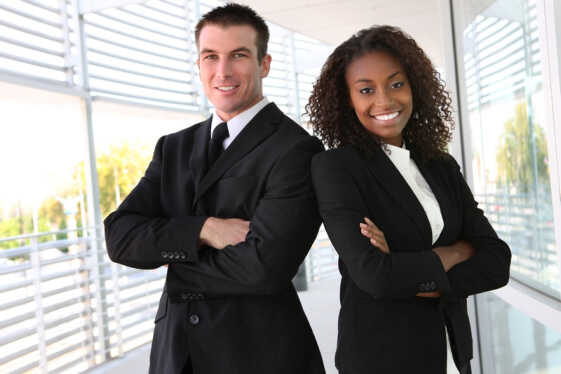 Whether you own a truck or have a fleet of trucks, it is important that you have good truck insurance. Insurance is important for many different reasons. Not only is it illegal to drive a truck without insurance but it will ensure that you are financially protected in an unexpected situation. Our truck insurance agency in Downey, CA can even help you find the best insurance for you. Here are a few reasons why having local trucking insurance is worthwhile:
Damages:
You never know when one of your trucks will get into an accident but if they do, having truck physical damage insurance can provide you with the financial protection you need. Trucks are not cheap and they are even pricier to repair, so having the proper insurance can save you a lot of money, stress, and headaches down the road.
Theft:
Insurance can help you recover the loss if one of your vehicles is stolen or if the cargo is stolen. Even though this is a rare problem, it can still become a huge issue if you do not have insurance. As you know, trucks cost a fortune, so having insurance that can provide you with the financial means to replace one in the event of theft can make sure you do not break the bank.
Acts of God:
Insurance can protect your trucks against so-called acts of God. This can be anything from a fire to a flood. Many of these situations are impossible to predict and can leave you in a tough spot. However, with insurance, it is easier to get back on your feet and get your operations up and running.
Different Plans:
We also offer different insurance plans to suit any kind of need or budget. This is to make sure that anyone can get the insurance they need. It does not matter if you have one truck or an entire fleet, we can provide insurance that will keep you protected against the unexpected.
Those are just a few of the many things to keep in mind when it comes down to truck insurance. This is something that is definitely worthwhile and can be personalized to meet your budget. If you would like to find out more about our truck insurance and how it can help you, please feel free to get in touch with Rapid Document Insurance Agency anytime.